Waikalua Loko I'a
Kāne'ohe, O'ahu, Hawai'i
Native Hawaiian advanced resource management systems often included a Loko Iʻa, a traditional aquaculture practice. The practice typically consisted of a hand stacked rock wall to block the Pacific Ocean creating a reservoir that was penetrable by fish through a sluice gate. The Loko Iʻa was often sited in an area where a freshwater body meets the ocean, so as the nutrients present in the freshwater provided constant sustenance for the fish, and when the fish reached a certain size they were unable to leave the brackish reservoir.

The Pacific American Foundation (PAF) currently manages Waikalua Loko Iʻa and had several desired goals:


Perpetuate Native Hawaiian culture

Move towards a functioning Loko I'a

As Kāneʻohe became more populated many of the waterbodies that flowed towards the ocean became channelized and contaminated with high levels of nitrogen and phosphorous. Adjacent to the site a decommissioned treatment plant also negatively impacts water quality.


Inspired by the traditional Hawaiian Lunar calendar, the site is programmed according to a cyclical grid. The conceptual design begins to respond to improving fishpond water quality and cultural resilience.

Fall 2018 - ARCH 651
First Year - Design Studio I


Instructor:

Simon Bussiere




Duration: 4 weeks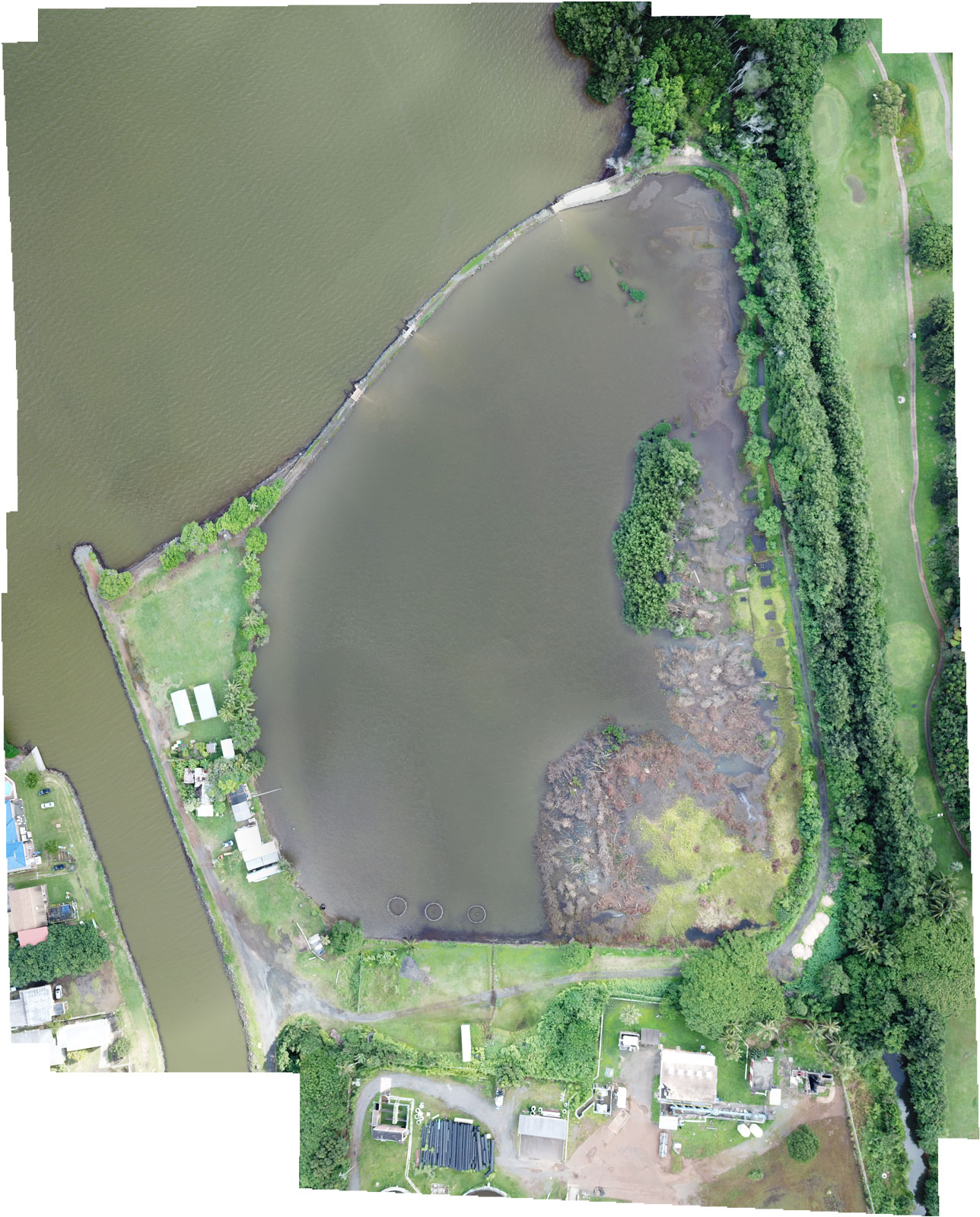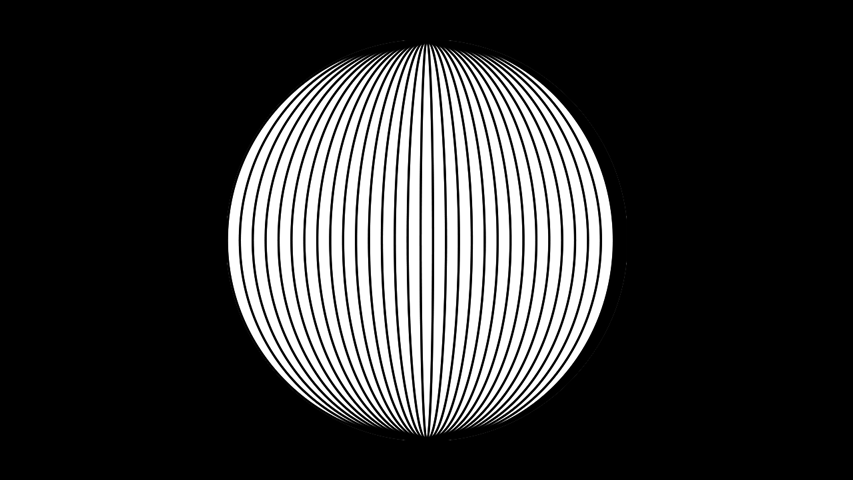 A downloadable file of the full presentation is located here.

More Projects ︎